---
The Molten high-quality basketball is the most commonly used ball at any level of performance. It is the official model approved at FRB for our country, and internationally it is FIBA ​​approved for level 1 and level 2. DBB certified. 
The material used is premium composite leather and next to the hardened butyl chamber, the ball retains its shape and pressure for a long time.
✔️ It is a competitive ball with exclusively indoor utility and a perfect grip. The colors have a pleasant contrast to be visible during the game to both officials and the public.
✔️ The X Series involves an upgrade of the older versions. With this innovation, the granules are aligned so that contact with the hand is possible at all times, and the flat finish offers the perfect grip.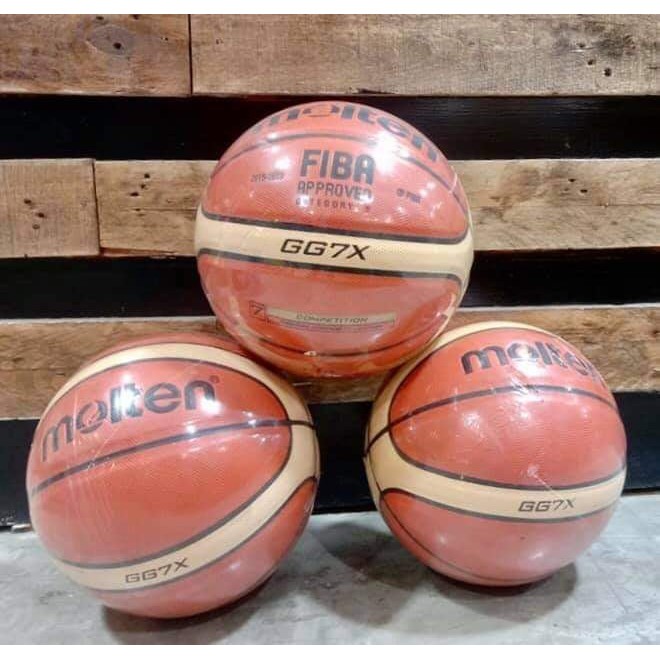 ✔️ 
This official leather basketball has a high-quality composite leather that provides maximum grip and control, and is durable to last and withstand wear and tear.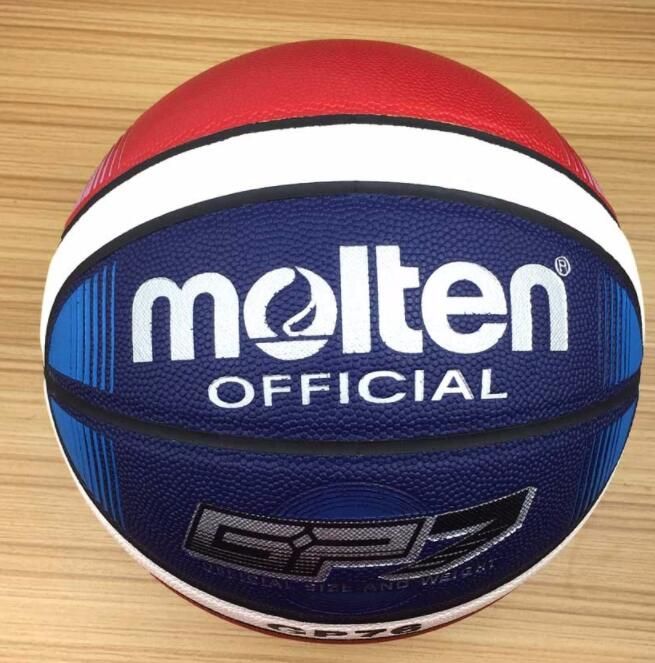 ✔️ 
Our basketball comes in a variety of fun, vibrant multi-color patterns, and is designed for both outdoor basketball games and indoor gym games.
SPECIFICATIONS:
Dimensions: 749 -780 mm

Weight: 567 -650 gr

Swell: 0.49 - 0.63 bar

Color: orange with beige